Corporate Philosophy企業理念
We place importance on the quality of food,
the agricultural and food culture that is transmitted to the local community,
add the added value needed in the present age,
shape it, and continue to make it serious.
Company Profile会社概要
Business Name

Agree design inc.

CEO

TSUYOSHI NAKAMURA

Business Address

5 Kami-cho, kaminakui, Nanbu-cho, Sannohe-gun, Aomori 039-0501 Japan

Phone

81-178-76-2112

Fax

81-178-76-2115

E-mail

info

agree-design.com

Establishment

2004 January incorporated (The predecessor was mainly a private business since 1800s)

Capital

6,400,000 yen

Business details

[Producing Department]

Cultivation of various specialty fruits, red shiso
Vineyard management.

[Agriculture processing Department]

Development, manufacturing and sales of processed agricultural products using local special products

[Sales Department]

management of E-commerce site

[Wholesale Department]

Wholesale sales of in-house products, fruits and vegetables, etc.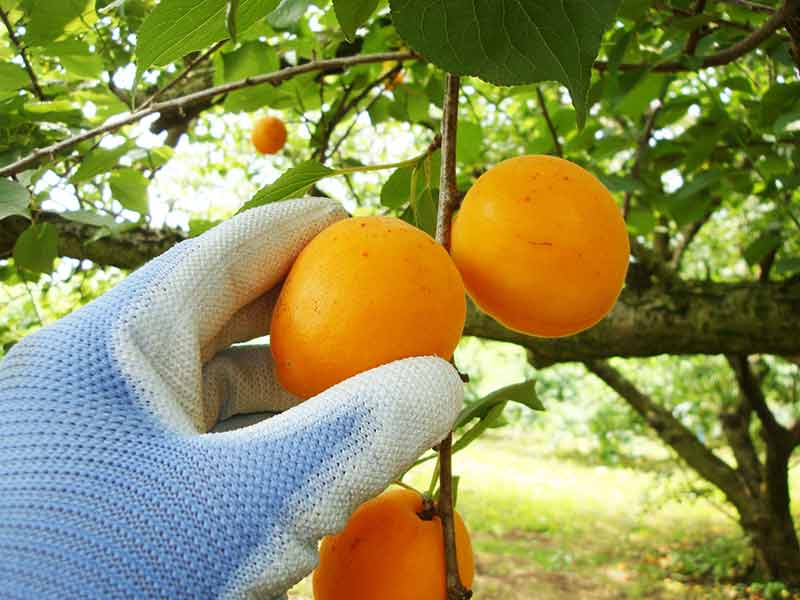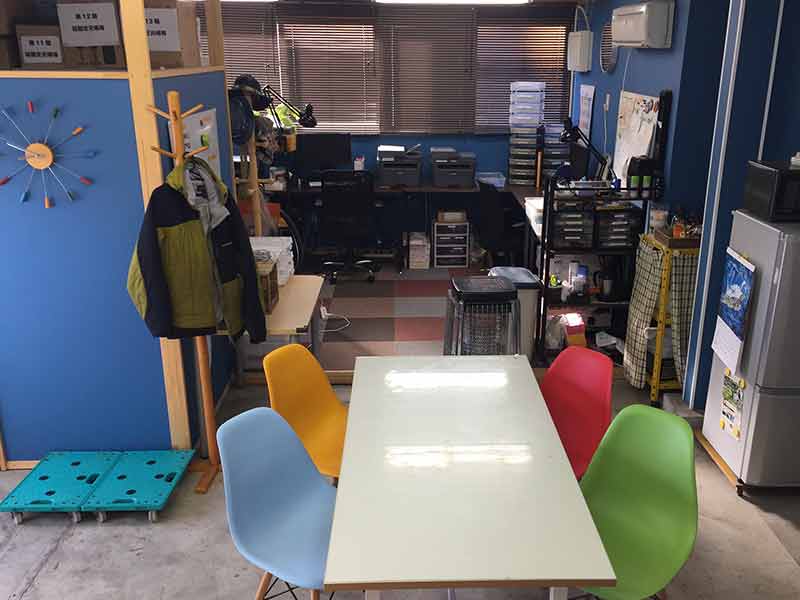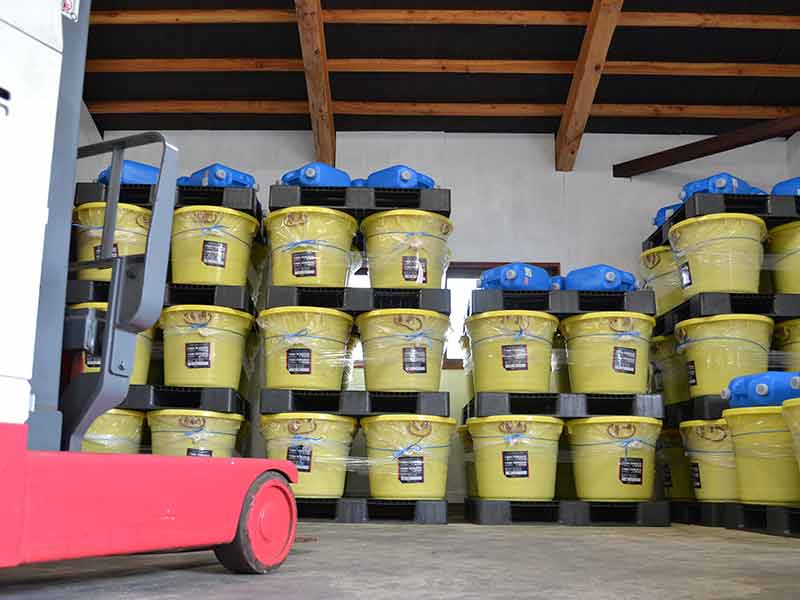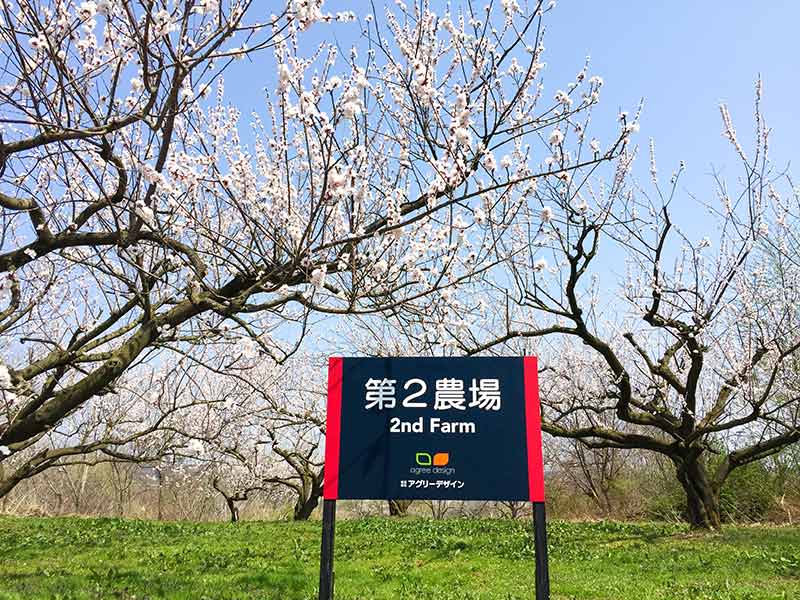 CERTIFICATION各種認証取得
A-HACCP - Aomori Food Sanitation Voluntary Sanitation Management Certification 2017
Ministry of Agriculture, Forestry and Fisheries sixth industrialization certified business - Certification in 2013